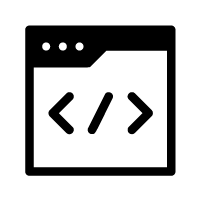 Focus on writing your application code
Focus on writing your application code instead of the resources or services needed to deploy your application. Chalice automatically determines how to provision the necessary resources for your application.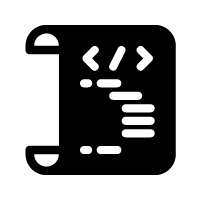 A familiar decorator based API
Chalice's API for writing serverless application uses a familiar decorator-based syntax used in frameworks such as Flask, bottle, and FastAPI. Skip the learning curve and get up and running quickly.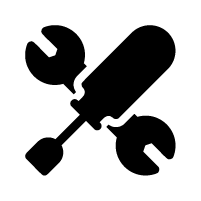 Supports multiple deployment systems
Chalice supports multiple tools to deploy your application including AWS CloudFormation, Terraform, and its own built-in deployer based on the AWS SDK for Python. Use the deployment tools and services you're already familiar with.